Warmer weather is here! As the sun lingers in the sky longer beforesettling behind the mountains,

how should we fill the time? What  activities are sure to be a hit?


Click on small thumbnail images to enlarge and view full postcard image.

●  Summer Activities in and around Denver

●  Fun Places to Go This Summer

●  2019 Outdoor Movies

●  Water Parks of Colorado

Updated for 2019 - Artwork on postcards subject to change without notice.

Customer will not be notified on minor text and artwork adjustments.

NEW! 2019 Summer Activities Self Mailer Magnet Postcard

NO ENVELOPE NEEDED TO MAIL! Self Mailer Schedules are 3½ x 8½

Self Mailer Schedules have a magnetic strip, NOT full magnet back.

NEW! Custom Printed Magnetic Postcard Self Mailers!

NO ENVELOPE NEEDED. MAIL AS IS!


Summer Activities in

and around Denver

2019 Denver

Summer

Activities

2019 Colorado

Summer

Activities

Summer Fun

In and around Colorado

2019 Outdoor

Summer Movies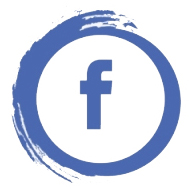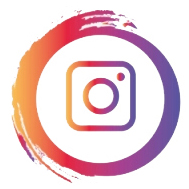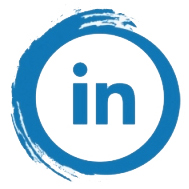 newwaymarketing.net

720.870.5725

SHIPPING and DELIVERY CHARGES:  All orders can be picked up at our office Mon. - Fri.  9:00 am - 5:00 pm.

Please contact our office for estimated shipping/delivery charges. Shipping charges are based on standard UPS or USPS current rates.

UPS rates for residential are higher rates then business addresses. Not responsible for delivery delays due to weather conditions.

This site is protected by copyright and trademark laws under US and International law. All rights reserved. © 1982 - 2019 www.NewWayMarketing.net

New Way Marketing

p: 720-870-5725

tf: 888-870-5725

f: 720-870-5612

Order Department:

720.870.5725 Ext. 101