Artwork on postcards subject to change without notice. Customer will not be notified on text, Design or artwork adjustments.

All cards are updated to 2018 dates and times. Samples shown for general images only.

Click on small thumbnail images to enlarge and view full postcard image.

Halloween, also known as Allhalloween, All Hallows' Eve, or All Saints' Eve, is a yearly

celebration observed in a number of countries on 31 October, the eve of the Western Christian

feast of All Hallows' Day.

Let your clients, friends and family know about all the fun in and around Denver with our

Halloween event Postcards.

Postcards that feature the best Pumpkin Patches, Corn Mazes, Hay Rides & Haunted Houses

in and around Denver.


Follow us, Like us

Tweet with us and

get great

online web specials.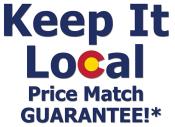 All Halloween themed Postcards are set up as a

Jumbo 8½" x 5½" postcard due to the ammount

of imformation suppied.

If you would like a 4" x 6" Halloween themed postcard please email or call

us and we can help.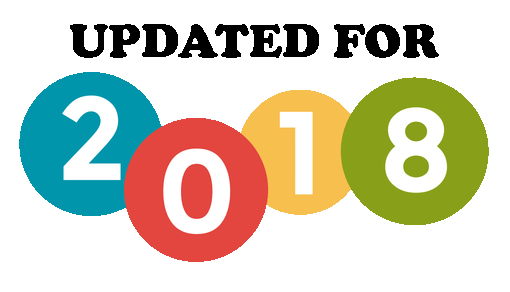 for questions or job submissions  email: orders@newwaymarketing.net

15334 East Hinsdale Circle, Suite 1B ● Centennial, Colorado 80112

SHIPPING and DELIVERY CHARGES:  All orders can be picked up at our office Mon. - Fri.  9:00 am - 5:00 pm.

Please contact our office for estimated shipping/delivery charges. Shipping charges are based on

standard UPS or USPS current rates. UPS rates for residential are higher rates then business addresses.

Not responsible for delivery delays due to weather conditions.

p: 720-870-5725   |    tf: 888-870-5725  |   f: 720-870-5612

This site is protected by copyright and trademark laws under US and International law. All rights reserved. © 1982 - 2018 www.NewWayMarketing.net