No matter what you call it — the Fourth of July, Independence Day,

or as they used to say in the old days, "The Glorious Fourth" — the first week in July is a time for fun and celebration.

These patriotic postcards capture that spirit of Red, White & Blue, proud and true.

4th of July Fireworks Postcards


Fireworks, Festivals and Fun for the entire family.

Click on small thumbnail images to enlarge and view full postcard image.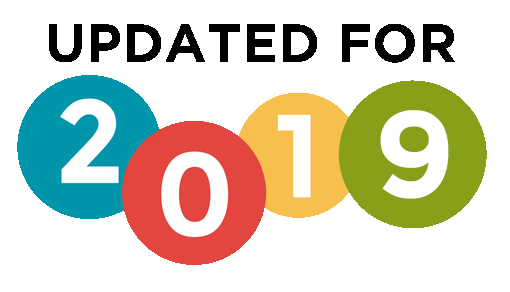 Artwork on postcards subject to change without notice. Customer will not be notified on text, Design or artwork adjustments.  Samples shown for general images only.



newwaymarketing.net

720.870.5725

SHIPPING and DELIVERY CHARGES:  All orders can be picked up at our office Mon. - Fri.  9:00 am - 5:00 pm.

Please contact our office for estimated shipping/delivery charges. Shipping charges are based on standard UPS or USPS current rates.

UPS rates for residential are higher rates then business addresses. Not responsible for delivery delays due to weather conditions.

This site is protected by copyright and trademark laws under US and International law. All rights reserved. © 1982 - 2019 www.NewWayMarketing.net

New Way Marketing

p: 720-870-5725

tf: 888-870-5725

f: 720-870-5612

Order Department:

720.870.5725 Ext. 101