4" x 9" Holiday Photo Cards

Click on small thumbnail images to enlarge and view full postcard image.

Send warm wishes, good tidings and lots of cheer to your friends and family with holiday photo cards.

Personalize with your favorite holiday message and insert your family photo to add your own touch of holiday flair.

Available in 7 great colorful styles for you to choose from. Change the greetings on each card for NO EXTRA CHARGE!

Send us your family photo and we'll do the rest.

Follow us, Like us

Tweet with us and

get great

online web specials.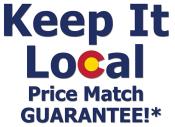 This 4" x 9" Sized adorable Christmas card is both classy and chic.

They are printed on smooth, vibrant, matte 12pt cardstock,

add UV coating for that extra POP of HI-Gloss.

UV Coating is an additional .3¢ per card.

These cards come with blank standard white or cream (off white) envelopes.

Mailing is available at an additional cost, please contact office for pricing.

Prices include blank envelopes.  Envelope imprint available at an additional cost.

Printed Full Color ONE side ONLY

Prices are for printing ONLY.

minimum printing order $24.95 plus tax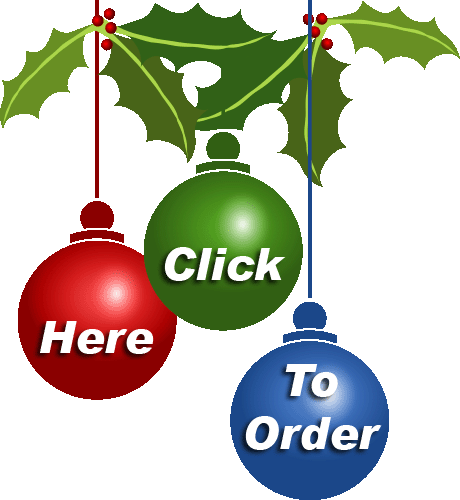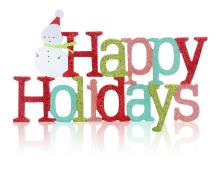 for questions or job submissions  email: orders@newwaymarketing.net

15334 East Hinsdale Circle, Suite 1B ● Centennial, Colorado 80112

SHIPPING and DELIVERY CHARGES:  All orders can be picked up at our office Mon. - Fri.  9:00 am - 5:00 pm.

Please contact our office for estimated shipping/delivery charges. Shipping charges are based on

standard UPS or USPS current rates. UPS rates for residential are higher rates then business addresses.

Not responsible for delivery delays due to weather conditions.

p: 720-870-5725   |    tf: 888-870-5725  |   f: 720-870-5612

This site is protected by copyright and trademark laws under US and International law. All rights reserved. © 1982 - 2017 www.NewWayMarketing.net